3 Quick Tips For A Profitable Vending Machine Business
We guess you are now head-ache of running a vending business strategically because there are a lot of aspects to take care of. Here we are gonna show you the TOP 4 components that will guarantee you to succeed. 
Secure For A High-Traffic Location
Along the way, there's quite a number of customers who would ask, vending machines or location first? The answer is LOCATION.
To make it easier, start by creating your target customers. Let's take an example, your target buyers are industrial areas. From there, you should know their specific needs and interests and start to plan the best products that can fit their needs. 
When it comes to foot traffic, you need to source for a location where a large number of people will walk by every day. Here are some of the recommended high-traffic locations that you can start with:
Office/ Factory

Mall/ Building

University/ School

Government Sector
However, you should also avoid the availability facilities such as convenience stores, cafes, and of course if there are other existing vending machines during sourcing the locations. Do not forget to find the spots in certain areas where you can create an acceptable route to restock the machines.
As the words say, people love to work with people that they are trustable. You can always start your location secure with your current network and then reach out to the right person, example the management team of the targeted space.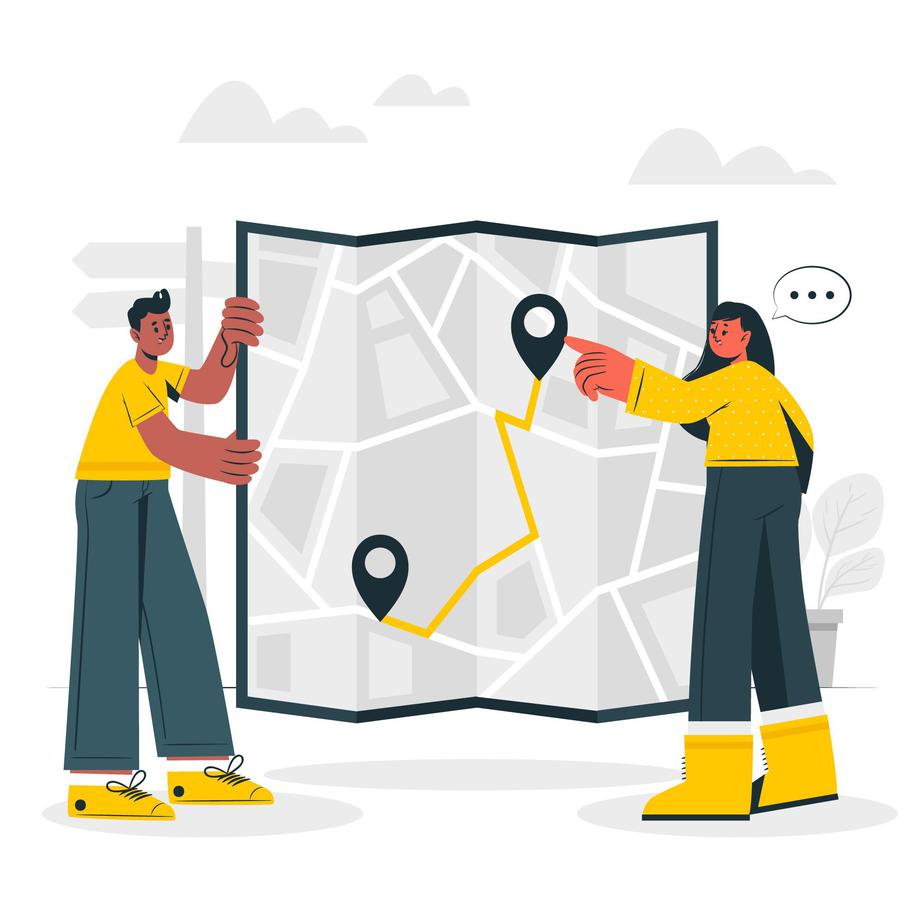 Choose the Right Vending Machine With Reasonable Price
After identifying the target market with a targeted location, then only comes to choose the suitable type of vending machine.
Here comes the question, how much can we define as reasonable? This is a very subjective question. According to the current market rate, the brand new machine will cost in the range between RM10,000 to RM30,000, depending on the product specifications and suppliers. Compared to brand-new machines, refurbished machines will come with a cheaper price, costing approximately half of a new machine, depending on the years of machines have been used.
Brand New Machine VS Refurbished Machines
Some of you might be thinking of using the lowest kick-start price in this business. We understand that refurbished machines always come into your first thought because it is much cheaper. It is understandable to save as much money as possible when buying a new vending machine for your businesses.
But you should also think about the other aspects. Refurbished machines have typically been used for a few years without a warranty with minor problems which might need extra spending on the after-sales services.
Choose The Right Product
Long time ago, we have shared an article regarding the Top 4 Most Profitable Products https://vechnology.com.my/top-4-most-profitable-products/ In this case, remember that you have to take into account seller fees, packaging, shipping, and even the time and effort it takes to invest in this vending machine business.
When come to decide which products to sell in a vending machine, location is one of the most important aspects that you should always take into consideration where the location defines who is your target customers.
Let's take an example, your vending machine is locating in a business tower. Most of them are blue/white collars who are busying with their daily routines and looking for fast food or fingers food. Therefore, the products that you can offer will be sandwiches, snacks and drinks or healthy energy bar.
How To Get ALL IN ONE [SMART VENDING MACHINE + High Traffic Location] Package
So now you've decided to source for a high traffic location, effortable vending machine and the suitable products. But you are still confusing on choosing the right vending machine suppliers!
At Vechnology, we provides eveything that you need to kickstart your vending machine business.
✅Smart cashless vending machine that helps you to run an effortless business with a higher return
✅Free + Readily + Strategic Location that guarantee high transactions every day
✅Free Cloud Monitoring System hosted by Vechnology to run your business automatically with minimum human resources
✅Free up to 16 types of operation services from start to end
✅Warranty + After-sales services for a lifetime (T&C applied)
Reserve a free consultation session with our expert today!