We Build
Smart Vending Machine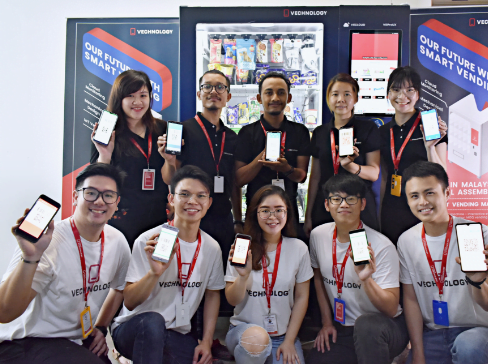 Our
Origin
Our moniker, Vechnology, is an amalgamation of "Vending" and "Technology", exemplifying our role as a pioneer in the field of vending machine assembly in Malaysia. We originated in 2015, sprouting from the efforts of co-founders Ong and Foo. Starting as a micro-enterprise, we swiftly made a name for ourselves with the quality of our vending machine sales and services.
In 2018, Vechnology underwent a transformation. Our co-founder, Ong, harbored a vision of an ultimate vending machine powered by the most advanced technologies, propelling the company into the digital economy. This vision was brought to fruition in 2019 when we started offering e-wallet cashless payments, digital out-of-home advertising, and ERP to optimize supply chains. This shift in focus from profits to technological innovation marked our evolution from a micro-enterprise to a start-up.
Recognition and
Milestones
Over the years, we've earned recognition for our innovative efforts. In 2019, we were shortlisted as one of the top 30 start-ups in the Malaysian Global Innovation and Creativity Centre's Global Accelerator Programme. That same year, we launched our flagship product – the Unified QR e-Wallet Vending Machine, becoming the first company in Malaysia to introduce an e-wallet vending machine. Our innovation didn't stop there; in 2020, we achieved 2nd runner up in the Korea Start-up Grand Challenge, standing out among 2648 applicants from 118 countries.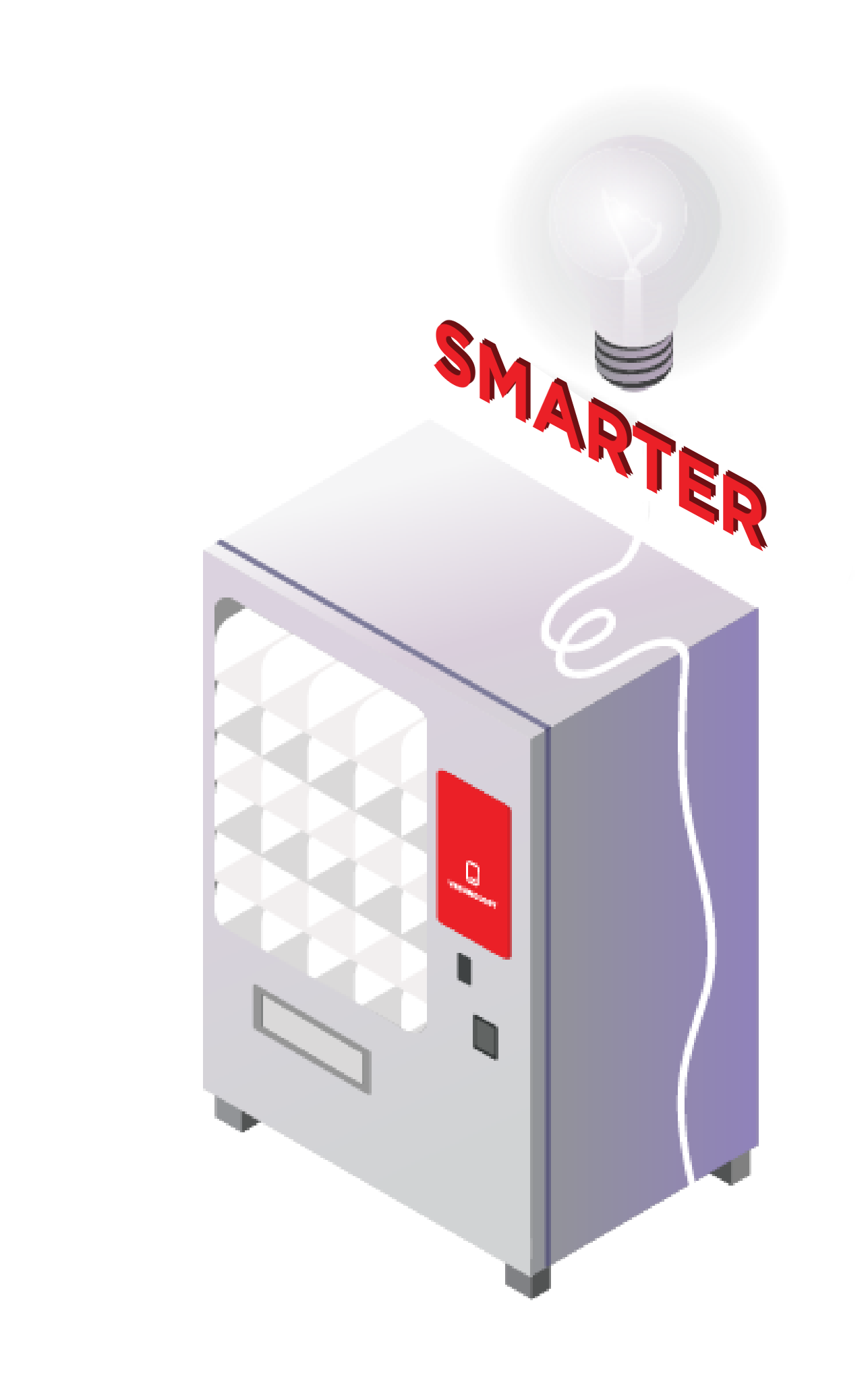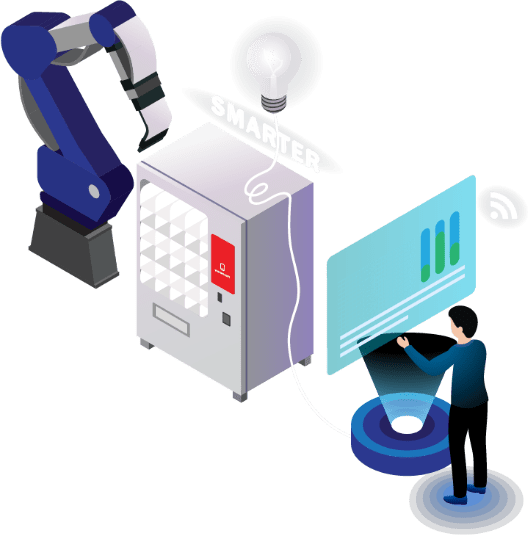 What
We Do
Today, we are experts in designing, developing, manufacturing, and selling smart vending machines, complete with our proprietary system. Every vending machine we produce is assembled and integrated locally in Malaysia, and our VE brand stands as the foremost brand of Malaysian home-grown vending machines.
Our
Journey

Through the Years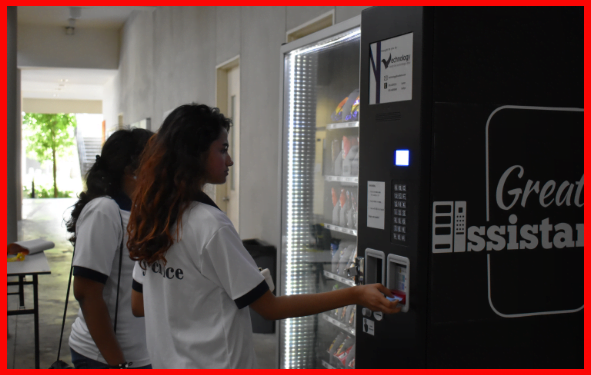 2015
Planting the Seeds of Vending Innovation
In 2015, Vechnology took its first steps into the vending machine industry. We identified the demand for convenient, self-service options on university campuses and supplied vending machines to meet this need. This laid the foundation for Vechnology's future growth and innovation in the vending machine market.
2016
Transitioning to B2B Vending machine supplier
In 2016, Vechnology underwent a significant transformation as we transitioned our business model to B2B. This strategic shift enabled us to assist other businesses in expanding their distribution channels through our comprehensive vending solutions. As part of this transition, we became the supplier and after-sales service provider for a variety of innovative vending machines in Malaysia, catering to diverse market needs and offering a wide range of products.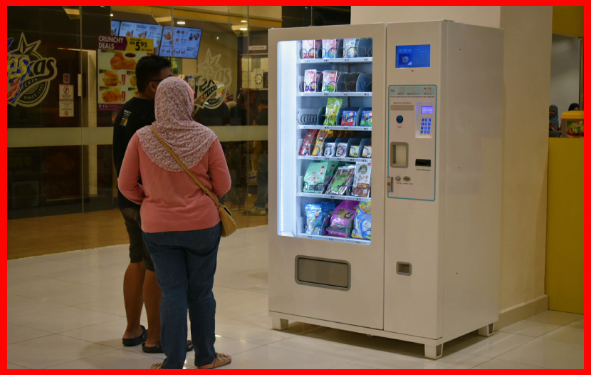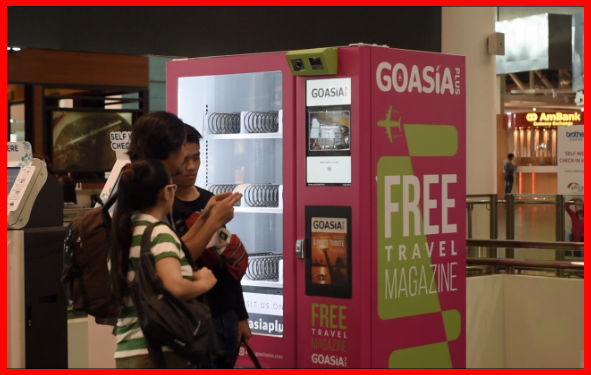 2017
Leading the Market with Innovative Vending Solutions
In 2017, Vechnology continued to push the boundaries of the vending machine industry in Malaysia. We launched several first-of-their-kind vending machines, including the first pet food vending machine, the first medical supplies vending machine, and the first facial recognition magazine vending machine in the country. These groundbreaking innovations enabled our clients to stay ahead of the competition
2018
Expanding Reach and Diversifying Product Offering
By 2018, our vending machines had become a common sight across various locations in Malaysia. From hotels and airports to malls, hospitals, and public transportation hubs, Vechnology vending machines were everywhere, dispensing a wide array of items such as medical supplies, magazines, snacks, pet food, cosmetics, and women's essential items.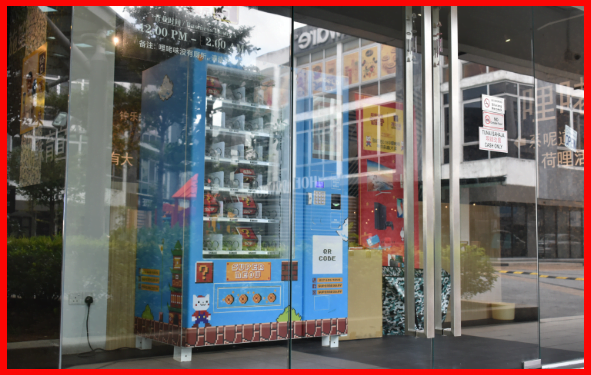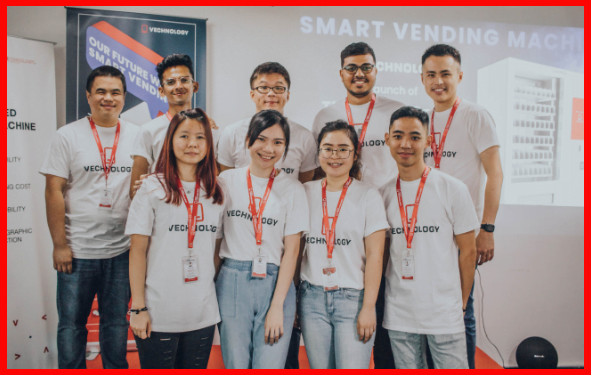 2019
Revolutionizing the Industry with Malaysia's First Cashless Vending Machine
2019 was a landmark year for Vechnology. We established a new manufacturing facility in Georgetown, Penang, with the ambitious goal of revolutionizing the regional vending machine industry. This was also the year we introduced our flagship product, the Unified QR e-Wallet Vending Machine, marking our place in history as Malaysia's first cashless vending machine producer.
2020
Driving Innovation with
Investment in R&D
Vechnology's focus in 2020 was heavily invested in research and development. We aimed to create innovative proprietary software that would shape the future of the vending machine industry. Our commitment to innovation led to the creation of smart vending machines that offered crucial support to retailers and businesses impacted by the Covid-19 pandemic. This dedication was recognized internationally when we won the 2nd runner-up startup award in the Korea Startup Grand Challenge.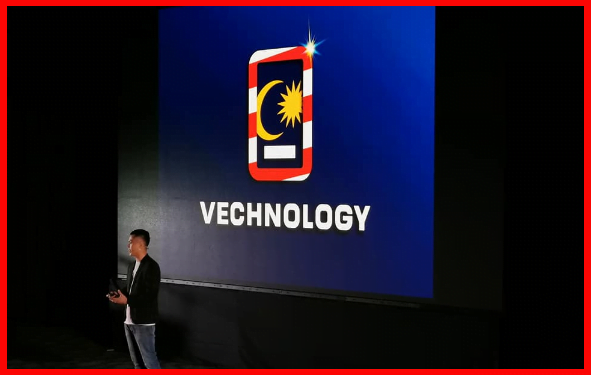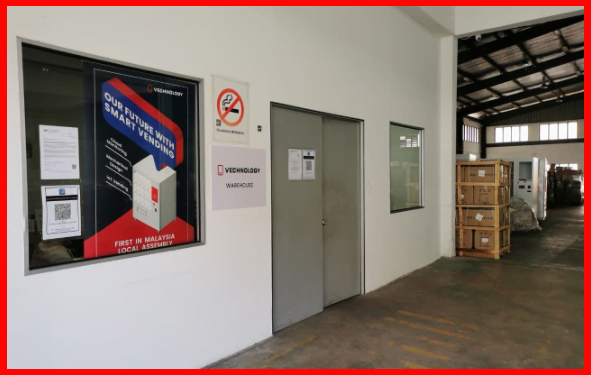 2021
Refining Product Line Amidst the Pandemic
Despite the challenges of 2021, Vechnology continued to grow. We established a new manufacturing facility in Subang, Selangor, and assisted numerous businesses in their transition to automation during Malaysia's 2-year lockdown period. We also expanded our product line with the launch of a new machine model, the VE Compact+. At the same time, we rebranded our flagship product, naming it VE Alpha.
2022
Expanding into New Markets and Welcoming New Talent
Event Data Collection Vending Machine Launch:
In response to Malaysia's transition to "endemic" status in May, Vechnology launched the Event Data Collection Vending Machine product line.
Our first client was Callie Mask at the Starhill Bukit Bintang event, followed by partnerships with brands such as Uniqlo Airism, Strip, Fresh, Loccitane, Braun Buffel, Jo Malone, One Utama, Darlie, and more.
These vending machines enabled our clients to collect between 2,000 to 15,000 contacts for their CRM systems.
Funding from Hong Kong Venture Capital:
Vechnology secured investment from a Hong Kong-based venture capital firm, providing additional resources for growth and expansion.
New Talent Joins Vechnology:
We welcomed CTOs Tan and Low to our team, both of whom are co-founders of Agmo Holding Berhad, a company listed on Bursa Malaysia.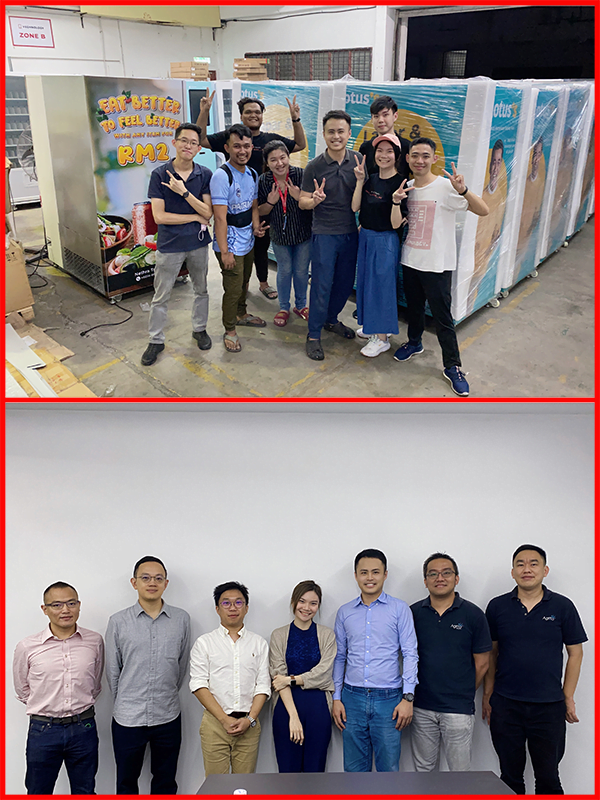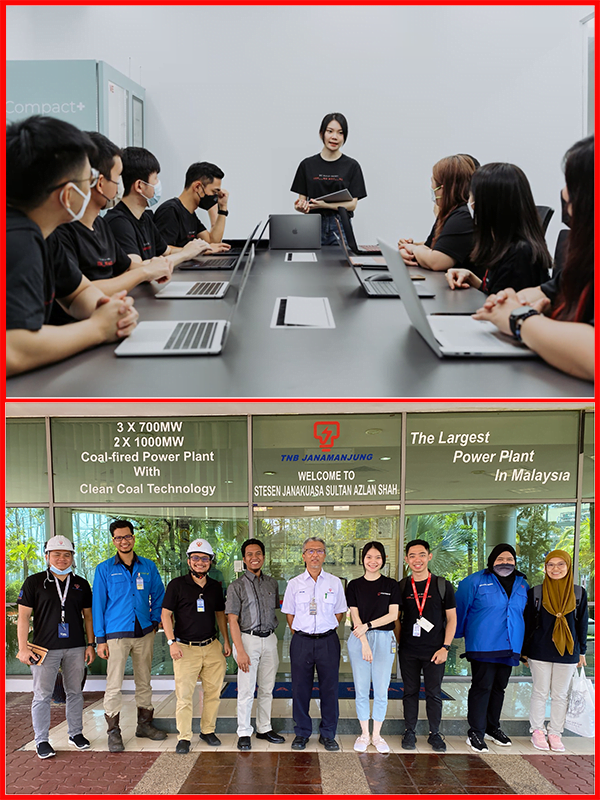 2023
Introducing Smart Pantry and Expanding into the Industrial Market
New Leadership with CEO Foo:
Vechnology appointed a new CEO, Foo, bringing fresh perspectives and leadership to the company.
Smart Pantry Line Launch:
Vechnology introduced the Smart Pantry Line, designed to enhance staff welfare and encourage employees to return to the office. The Smart Pantry offers snacks and drinks for employees, with HR having the ability to control spending and budget. Our first client for this product line was CPOC (Carigali-PTTEPI Operating Company Sdn Bhd).
Industrial Line Launch:
Vechnology ventured into the industrial market with the launch of our Industrial Line. This product line provides factories with a one-stop solution for managing inventory, including stationeries, personal protective equipment, and maintenance repair operation tools. Our first client in this new market was Molex from Prai Penang.
New Product Model – VE-GridBox:
To cater to clients with larger or bulkier items, Vechnology launched the VE-GridBox vending machine. This innovative model allows clients to expand the variety of products they can sell. Molex was the first client to adopt this new model.