Smarter, Better Vending Solution
Introducing VE-Gridbox, the latest locker vending machines we develop that seamlessly integrates with VE-Alpha to deliver unparalleled value to customers.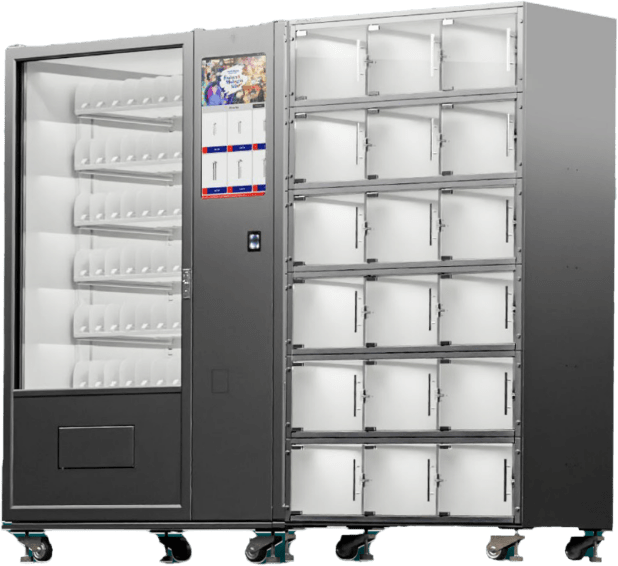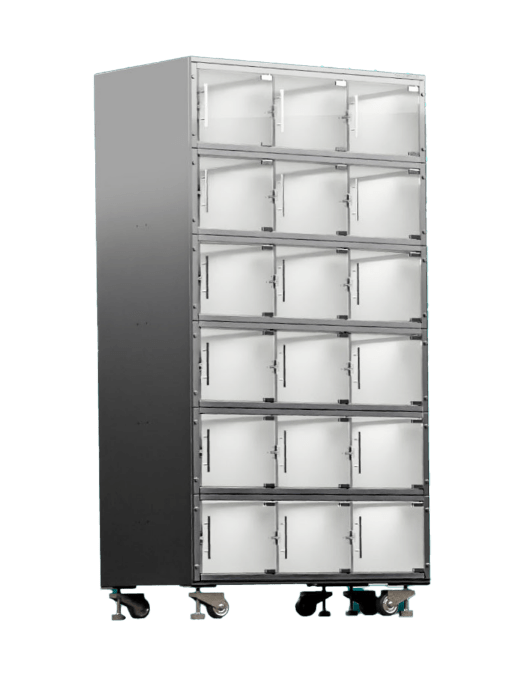 Level up

your smart vending capabilities

with VE-Gridbox

.

Its expanded storage capacity allows you to offer a wider range of products, including larger items that were previously impossible to vend. This unlocks new opportunities and caters to the evolving demands of your customers.
Expand The Product
Range You Can Vend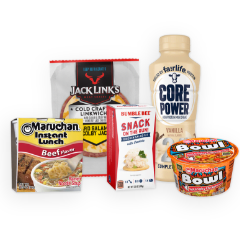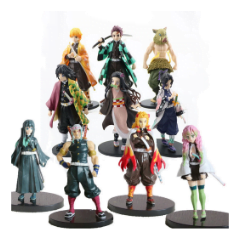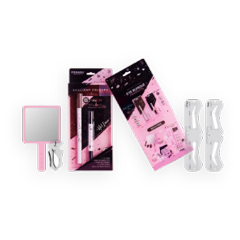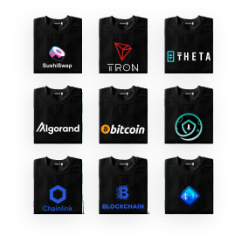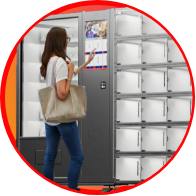 Step 1
Customer Select Items they Want to Buy from Ve-Alpha Touch Screen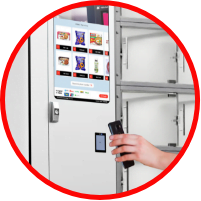 Step 2
Customer make the Payment Via Preferred Method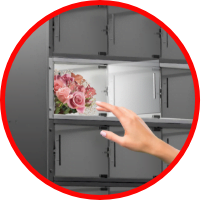 Step 3
Ve-Gridbox Door will Popup and Customer can Collect the Item

Vechnology Flagship Product

21 inch Interactive Touch Screen

Up to 60 Customizable Slot Spiral Based Dispensing Mechanism

Cashless Payment System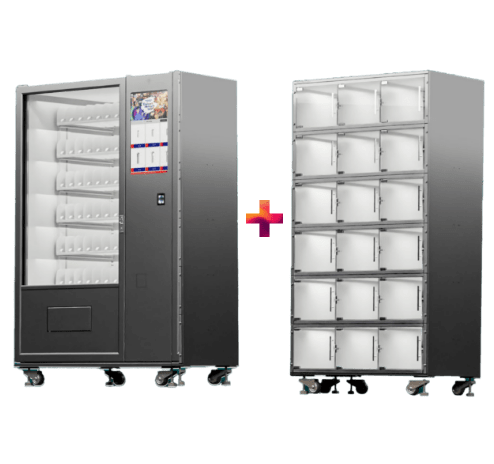 Vechnology Latest Product Line

Work In Together with VE-Alpha

18 Slot with Larger Capacity

Locker Based Dispensing Mechanism

Plug & Play
Get The Vending Machine That Is
Right For You
Speak to one of our staff for a quick consultation on which option is best suited to you.