The Latest Overview Payment Usage in Malaysia
While the COVID-19 pandemic has created incredible damage to the world's economy, it also hiked up the number of Malaysian by using various touch-free payment methods. Those contactless payments are no longer labelled as "convenience" but it is a part of the "new normal" – avoiding the physical cash and minimise human contact.
Contactless payment Is Rising in Malaysia
Among 11 countries, Malaysia has the highest e-wallet usage in Southeast Asia at 40%, ahead of Philippines (36%), Thailand (27%) and Singapore (26%). This statistic was done during the Mastercard Impact Study 2020 and expected to remain for the long-term.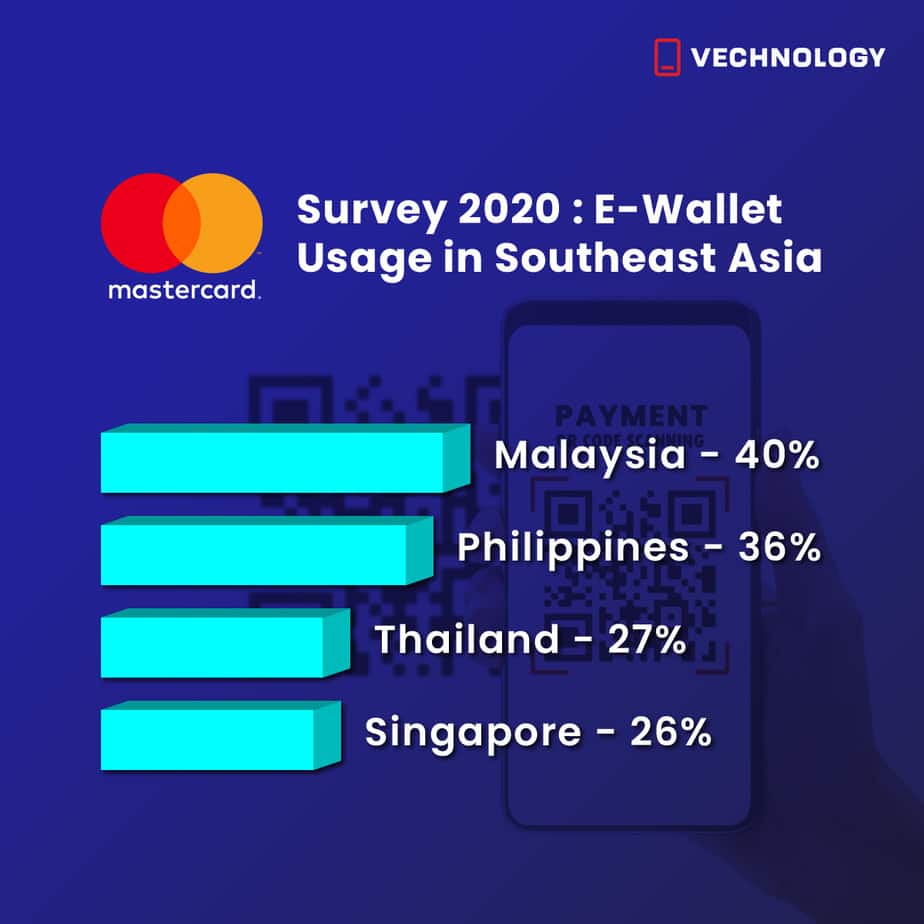 Contactless Payment Versus Cash
Besides e-wallet, Malaysian has moved to other contactless payment methods such as debit cards (26%) and contactless credit cards (22%), while cash usage declined 64% since the beginning of the Covid-19 pandemic for safety reasons.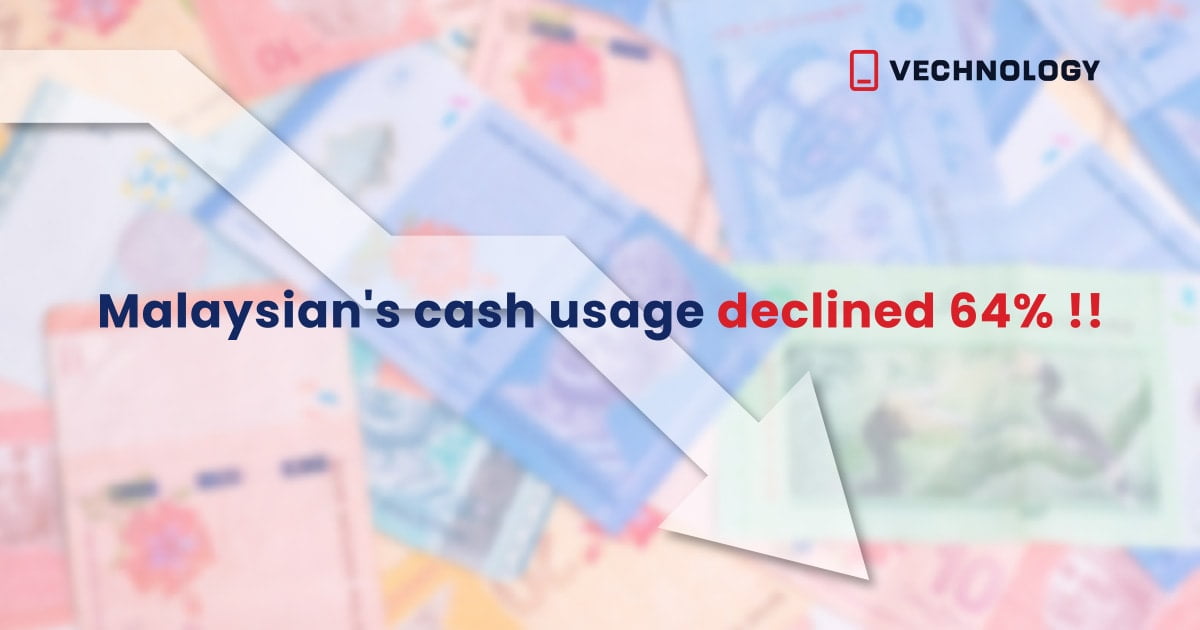 Increasing Number of Retailers That Apply for Contactless Payment, Including Vending Machines!
For a long time cash has been the king in the vending industry. However, we can see there are a lot of inconveniences during the product dispensing which ended up with losing profit faced by the operators. Imagine a consumer standing in front of a vending machine with a limited amount of cash in his/her wallet. He/she tried the first note but got rejected and continued with another note. Finally, all the notes that are injected are all rejected, and he/she is frustrated and leaves…
How Vechnology Brings the Benefit to the Retails During the Change of Consumer Behaviours on Contactless Payment
Vending machines are automated retails. Which means only with the minimum human resource needed and everything is automated. Meanwhile, Vechnology is taking the lead in the revolution of vending machines in Malaysia. The introduction of smart vending machines with e-wallet payment technology is on-time corresponding with the COVID-19 pandemic where it has driven the preference of self-checkout and contactless purchases.
When the bricks and mortars are unable to operate their shops, the vending machine never stops its operation during the lockdown. Put aside, the vending industry has positive responses to cope with this pandemic. Contactless payment will definitely play an important role to benefit both the consumers and the retailers.
It is never too late to expand into a vending machine business. If you are looking for business expansion opportunities, Vechnology is here and ready to help.