2022 sounds like a new beginning for all of us to recreate a new journey in personal and business environment. Recall back what Vechnology had done in 2022, it's another year of ordinary yet extraordinary as we still focus on our core business and technology, but enhancing and improving from what we have in a better way. Nevertheless, we had successfully raise our seed funding from venture capital!
Let's recap some exciting moments that shaped Vechnology in 2022.
1st Quarter 2022
Launching of Malaysia's large hypermarket retail chain's new distribution channel – Lotus's Vending Machine
Wurth Industrial MRO tools with Malaysia local home-grown vending machine – Vechnology Industrial Vending Machine
Ghostbird Coffee bean and dripbag vending machine in their HQ
Touch 'n Go internal-use staff welfare vending machine
Signature Market Vending Machine beta version
Alpro Foundation charity vending machine
Sime Darby Plantation Vending Machine for Hari Pembangunan Usahawan exhibition
2nd Quarter 2022
Callie Face Mask free sample event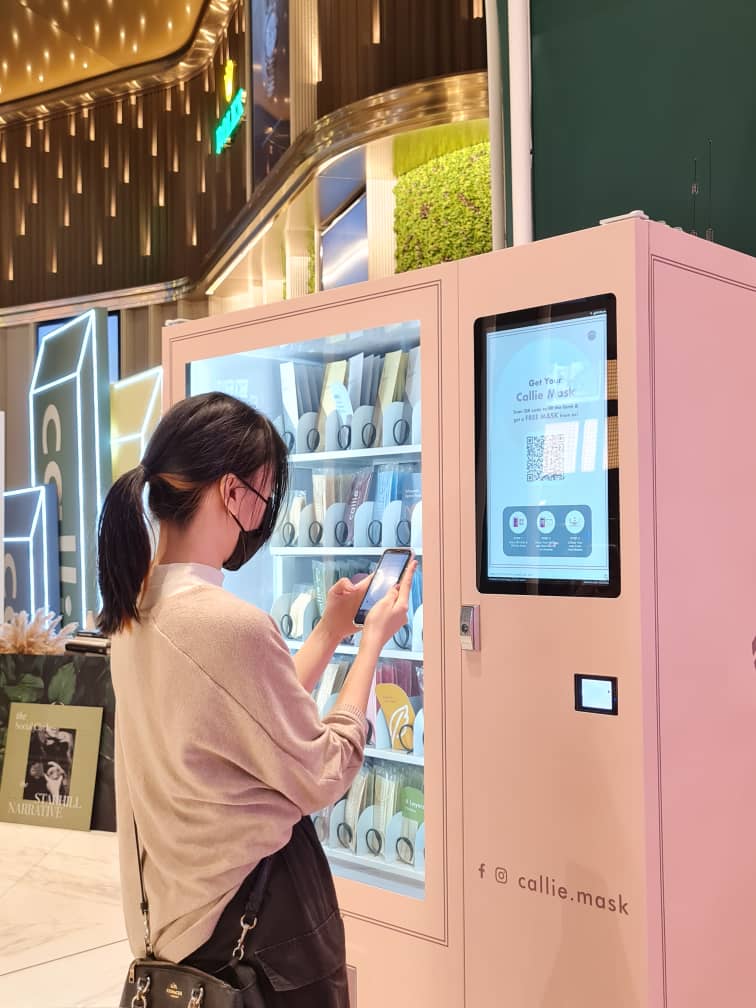 Siti Khadijah vending machines pilot project
MyEG Smart Canteen in their HQ office's canteen
Ikea Damansara phase 3 vending machines units expansion
Lumi beauty phase 2 vending machines in KLIA 1 and KLIA 2
Ikea Batu Kawan phase 2 vending machines
Uniqlo x Mamee e-members celebration free gift redemption vending machine
Jo Malone free gift vending machine
3rd Quarter 2022
Uniqlo AIRism vending machines for e-members free redemption
Lumi new product launching event
Agmo Holdings Berhad IPO Prospectus NFT merchandise vending machine
Esyms pharmaceutical care vending machine
Digi Smart Pantry vending machine
4th Quarter 2022
AFA x Vechnology integrated book court vending machine
Lumi 2nd anniversary event
L'Occitane christmas box vending machines
Grab Smart Pantry in Grab Driver Center and HQ office
GE Aviation Engine Services Industrial Vending Machine
Starwaz electronic gadgets and coffee bean vending machine with grand reopening by ThreeP in Saradise Kuching
Strip freegift giveaway vending machine
Tenaga Nasional Berhad Industrial Vending Machine in new headquarter office building
After so many years of bootstrapping, Vechnology is now raised our seed-funding from Hong Kong's venture capital – ZB Capital and two new shareholders from Agmo Holdings. For more information of our fund-raising journey, stay tune for our 2023's update and sharing!
That's a wrap in 2022! Wishing all of our internal and external stakeholders (customers, partners, vendors, shareholders, supporters, readers, and prospects) a Happy New Year 2023.