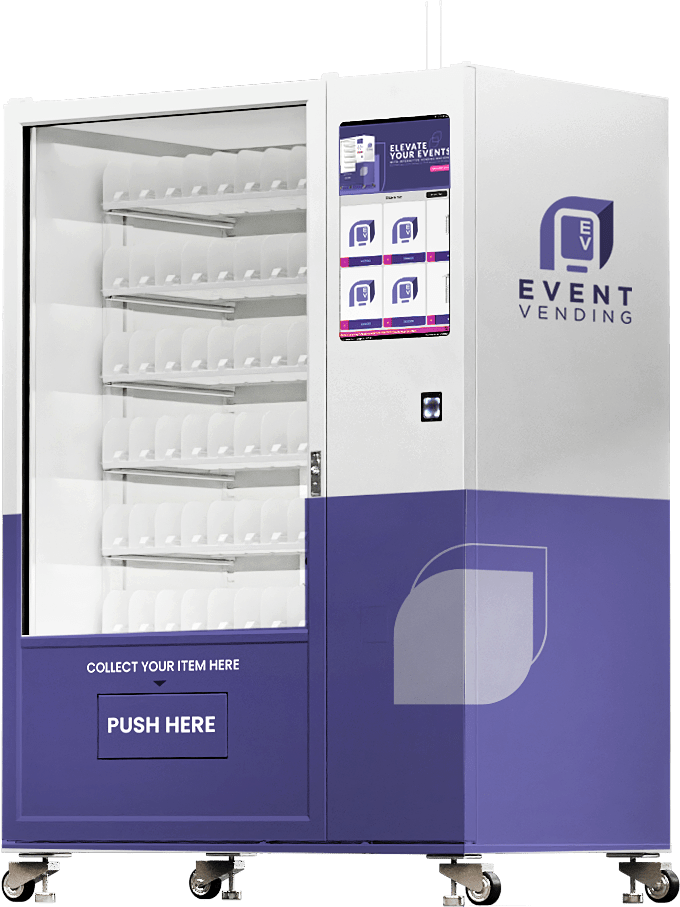 Event Solutions Vending Machine: Elevate Your Brand Activation
Experience unparalleled convenience, efficiency, and brand cohesion with our diverse range of Event Solutions Vending Machines. Foster loyalty, gather insightful data, and create a lasting brand impression, all while reducing reliance on human resources.
Maximizing Brand Impact

with Vending Machines

Boost Brand Loyalty:
Delight your attendees and deepen their connection to your brand.

Automation:
Reduce human errors and improve efficiency.

Customization:
Reflect your brand image with our customizable design options.

Data Insights:
Gather valuable user data for targeted marketing strategies.

Cost-Effective:
Leverage our short-term vending solutions for events without the need for a full machine purchase.

Unmatched Support:
Count on Vechnology's dedicated team for support throughout your project.
Type Of Event
Vending Machine Programme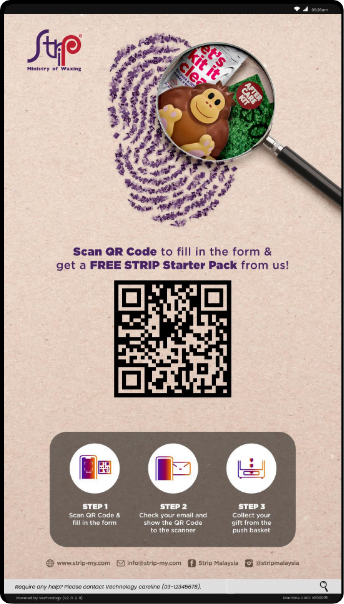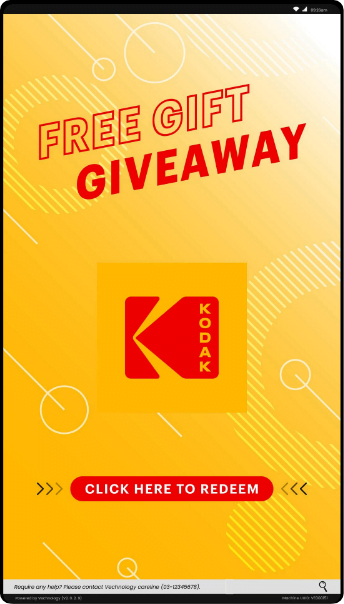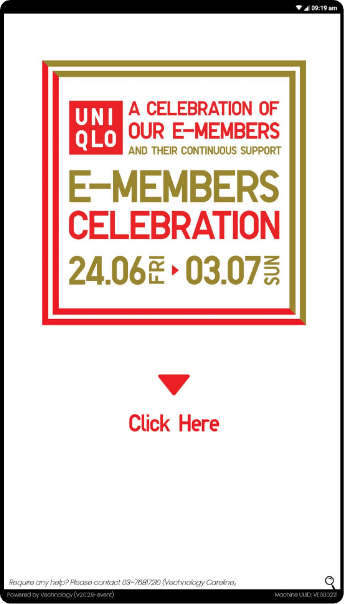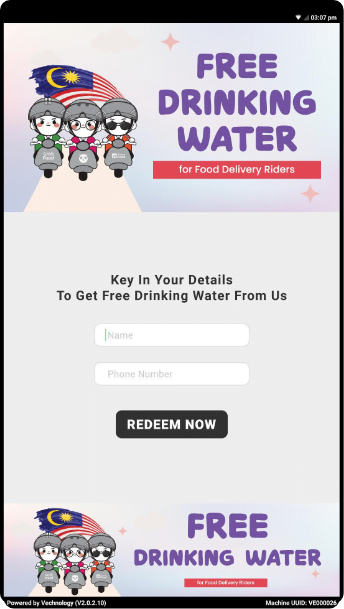 Fill In Form and Verify Email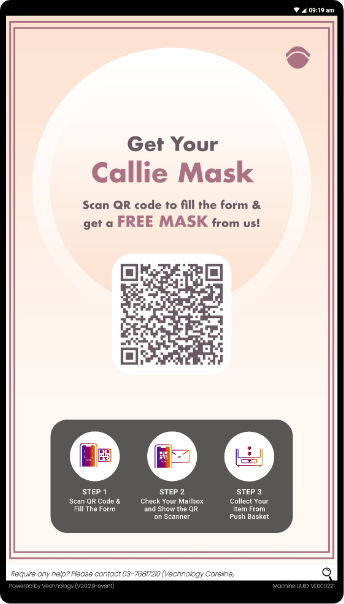 Key-in Data & Checkout Item
Journey Towards
Successful Event Execution
Planogram & Product Samples
We calculate capacities based on your product packaging and offer advice for compatibility and planogram arrangements.
Payment Confirmation
Production begins as soon as your order is placed and the deposit is paid.
STEP 2:
STEP 3:
Machine UI UX Discussion
We tailor the software UI and UX to your brand, using your provided brand guides, logo files, and color codes.
Machine Sticker Design
Your design, crafted with our provided Adobe Illustrator sticker template, should be returned at least 2 weeks before the event.
STEP 4:
STEP 5:
Delivery, Installation, & Post Event Dismantling
We manage the logistics, allowing you to focus on your event success.
Meet Our
Satisfied Clients
We're proud to have worked with an extensive list of clients, spanning various industries and event types. These brands have successfully leveraged our vending machine solutions to enhance their events and improve their customer engagement. Here are some of our proud partners: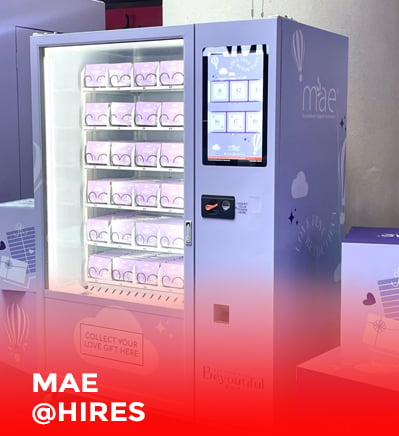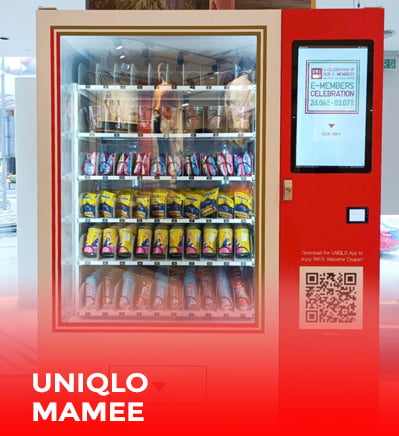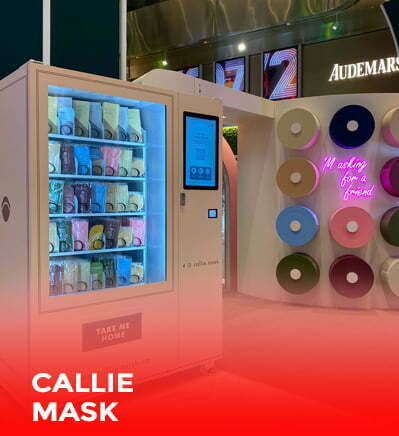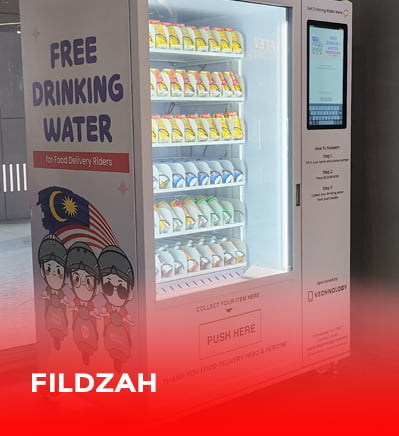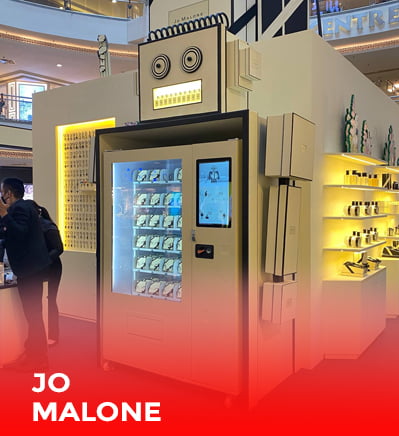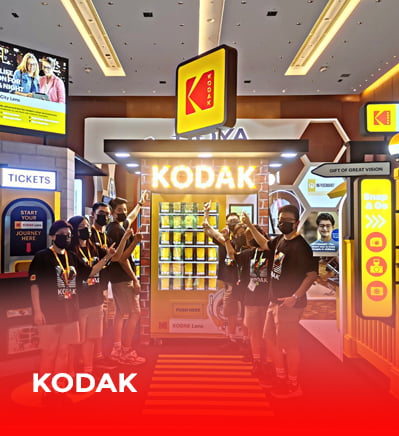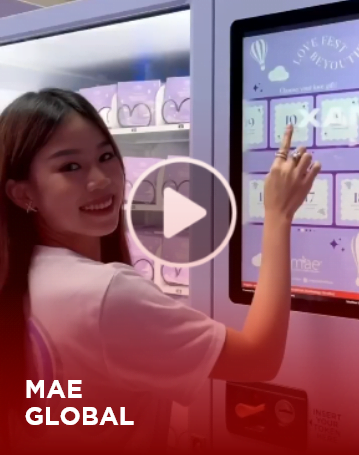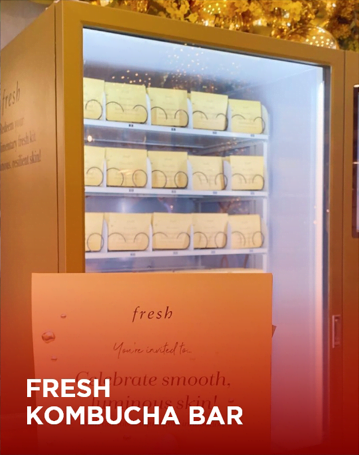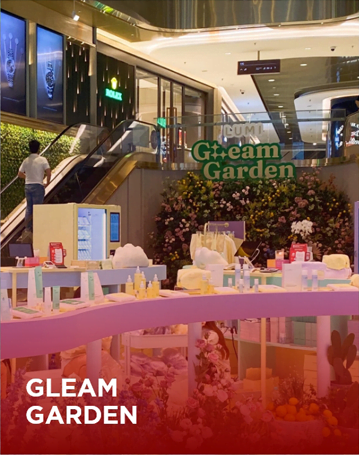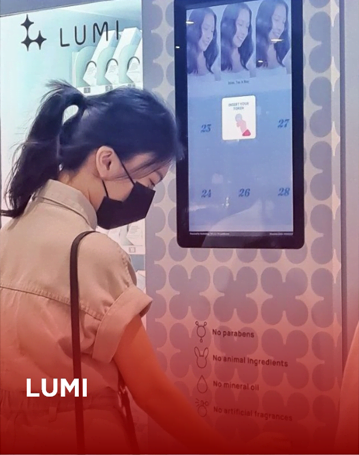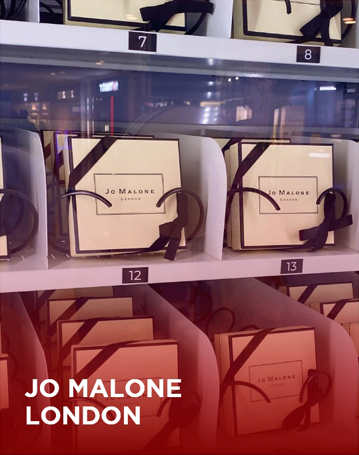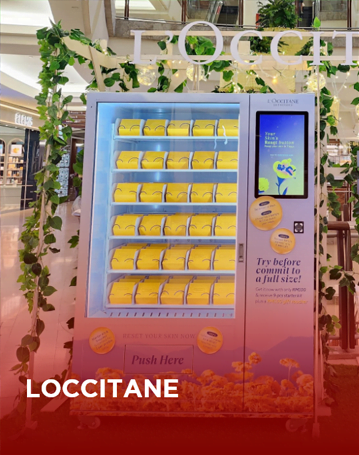 Ready to
Revolutionize Your Brand Activation?
Stand out from the crowd and give your attendees a memorable experience. Start your journey with our Event Solutions Vending Machine and watch your event success soar.